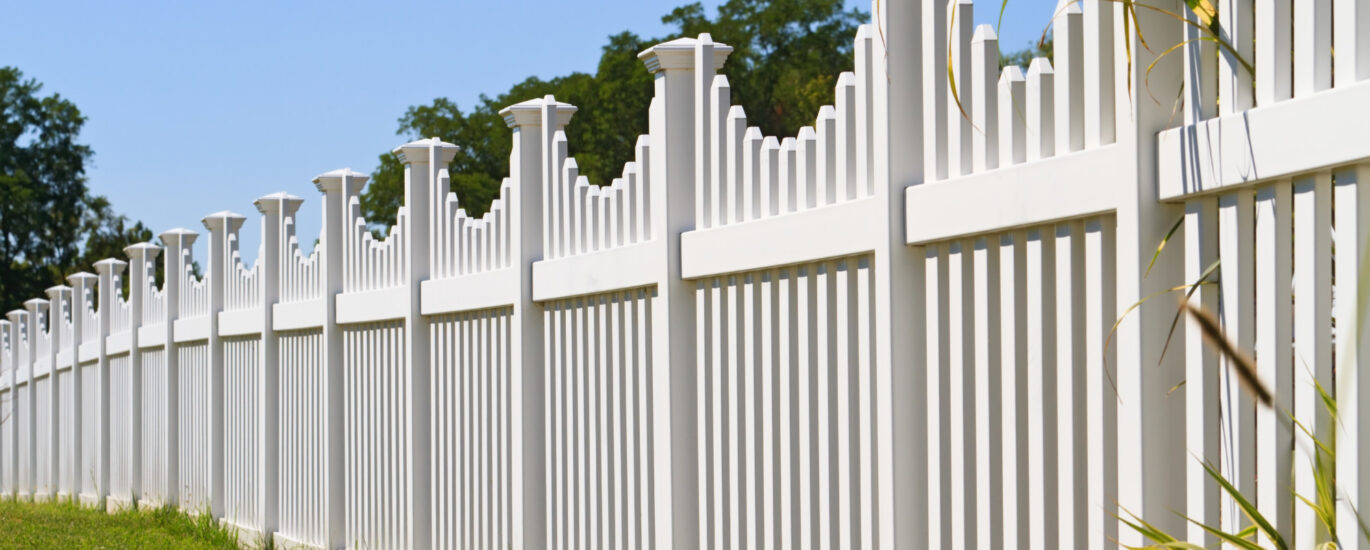 St. Petersburg is one of the most desirable cities in Florida. Over the past decade, more than 13,000 new residents settled down in St. Pete. This amounts to nearly a 6% growth rate for the 5th most populous city in the state.
More residents naturally result in more construction and borders. New and existing residents alike are in the market for fencing to maintain privacy.
Read on to learn how to hire the best fence company St. Petersburg has to offer. Explore tips for hiring a fencing company that are certain to leave you satisfied.
Positive Reviews
The first step in the hunt for a fencing company is getting some leads. The vast majority of consumers start by searching Google for fence installation near me.
This will give you a list of companies in the local area. Google also compiles reviews so you can get an idea of the company's past performance.
The Better Business Bureau (BBB) is another place to check. The BBB tracks consumer complaints levied against businesses like a fence company.
Social media is another powerful tool to consider using in your research. You can look up a potential hire on Facebook and read customer reviews. Another good idea is to join a local community group. Then, ask the group for recommendations or for their experience with a specific company.
Project Completion Time
Estimated project completion time is another important consideration. There are a few different microeconomic issues plaguing the entire country right now.
Staffing shortages are one potential issue. Due to the Covid-19 pandemic, there is a lack of resources available to complete work in a timely manner.
It is also difficult to get materials in. There is a supply crunch occurring that can result in long lead times for parts.
Make sure that the fencing company can complete the job in a timeframe you are satisfied with. Ask to get on their calendar and lock in a specific date for your fence installation.
Best Value
The next step is to shop around for the best value. The cheapest price does not always result in the best value. The last thing you want to do is sacrifice quality and experience by hiring the cheapest alternative.
Of course, you should seek competitive pricing by obtaining multiple cost estimates. Ask for the company to break out the quote by material and installation labor.
This gives you a basis for comparison. You may be willing to pay more for the total project to secure fence panels of a higher quality. At the same time, you may discover another company is charging significantly more labor hours than the other.
How to Hire the Best Fence Company St. Petersburg Edition
Fence installation is a major investment. Depending on the size of your property, you are likely spending thousands of dollars. It is important to hire a reputable company with positive reviews.
Make sure to check the project completion date and obtain competitive pricing. If you are looking to hire the best fence company St. Petersburg has to offer, contact us today to get started.