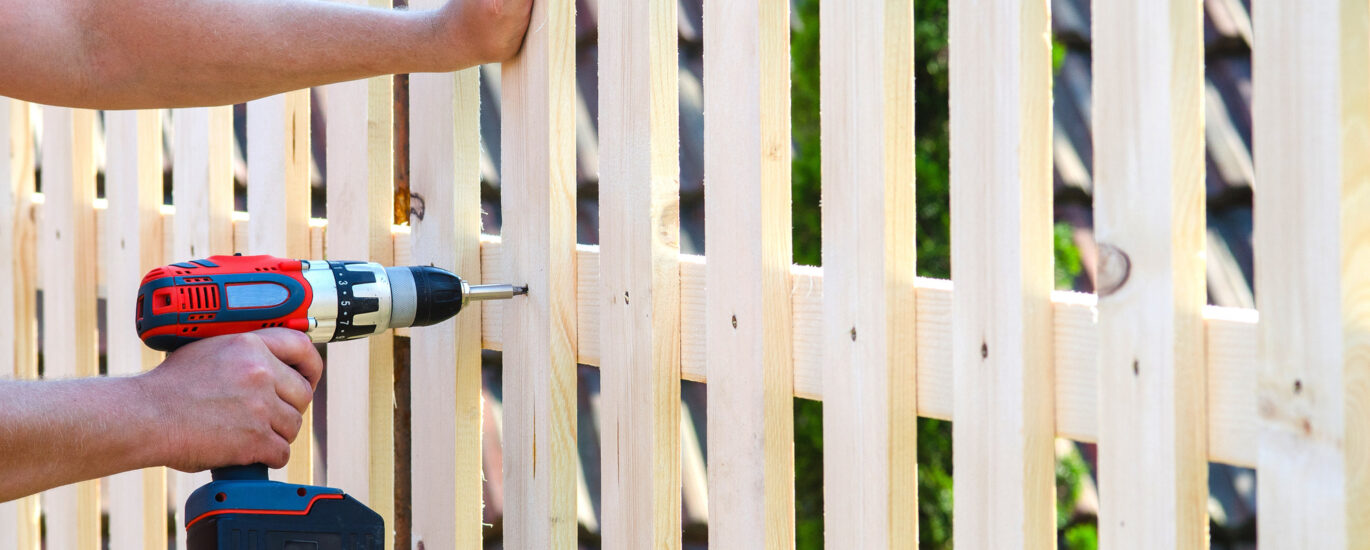 When the pandemic went into full swing in March 2020, many American homeowners decided to install fences around their yards. Yes, fencing has always been an optimal form of privacy.
However, the pandemic caused thousands of families to keep their children home. That raises an issue of where the children could play. Many people also wanted fencing to set them apart from their neighbors.
Are you wondering whether it is time to put up a fence in your yard? If so, continue reading this post about the benefits of fence installation, Clearwater fl.
1. Creates Privacy
The first benefit of having a fence is the privacy factor. Once you put up a fence, you eliminate the prying eyes of neighbors and passersby. You can go to your backyard without worrying about other people watching you or your children.
A fence will allow a safe space for your children to play. That way, you don't have to worry as much about their safety. All you need to accomplish this is a six-foot fence.
However, in Florida, the maximum height would be around 8 feet. So, if you wanted maximum privacy, you could install a taller than average fence.
2. Deters Crime
If someone is scouting houses to commit a burglary or other crime, they will likely choose one without a fence. That is because criminals want to act fast without boundaries getting in their way.
So, if you have a fence, it would make your home less of a target. That is because the criminal would have to hop a fence to get in and out of your home.
3. Deters Pests
Along with criminals, a fence deters pests. Dangerous animals like coyotes may enter your yard if there is nothing there to stop them.
If you have animals, especially dogs, that could pose trouble. A fence would also deter pests like raccoons and opossums from destroying your yard or making a mess of your garbage cans.
4. Creates a Unique Space
Along with security and privacy, a fence allows you to create a space to call your own. Once you put up fence materials, you are free to decorate as you please. Your options are limitless.
You could renovate the lawn and install a deck. You could also have a private space to make a garden. Whatever your backyard dreams are, a fence is the first place to start.
5. Raises Value of Home
A home with a fence will have a higher value on the market. One of the top choices to install a fence is to raise the cost of your property if you want to sell.
After all, when people look for a house to buy, they prefer one with a fence. So, if you decide you want to sell your home, hire a fence service, to come out and install wooden, vinyl, or an aluminum fence around the perimeter of your yard. A simple installation process can drastically raise your home's value.
Hire a Service for Fence Installation, Clearwater FL
As you can tell, there are more advantages to installing a fence than there are disadvantages. Remember, fences provide another layer of privacy for you and your family.
Not only that, but they can deter crime and dangerous animals that may cause harm to children or pets. If you want to create a unique space around your home, hire a fence company like us here at SGMA Services.
We are one of the top businesses for fence installation, Clearwater fl. Once you decide to put up a fence, we will come to your home and discuss your needs. After that, the installation will run as smoothly as possible. If you have any questions, contact us today.